AKVAPROFIT company services
Our company offers a wide range of products, such as:
Lid with a key - Easy-open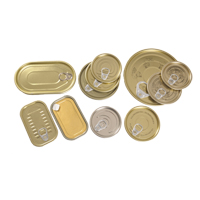 - for fish, meat, fruit and vegetable, dairy canned products packaging;
- for dry goods (coffee, cocoa, tea, powder milk) packaging.
Lid with an opening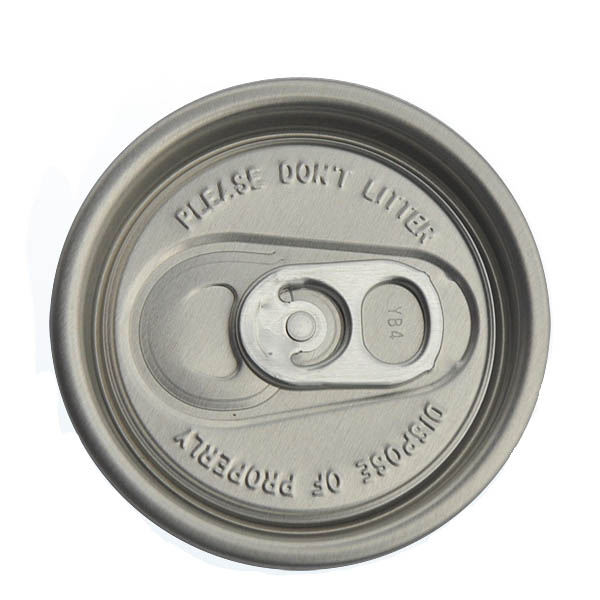 - For juice, tea and other beverages and liquids packaging
Removable lids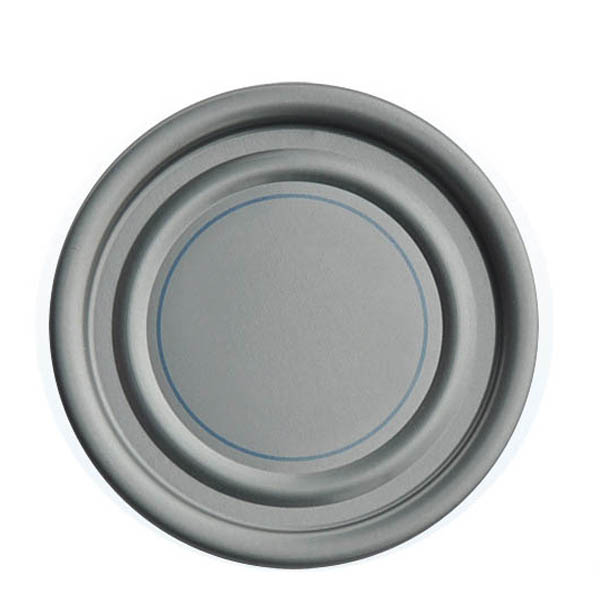 - Reliable and comfortable;
- Modern packaging for excellent products.
Steel cans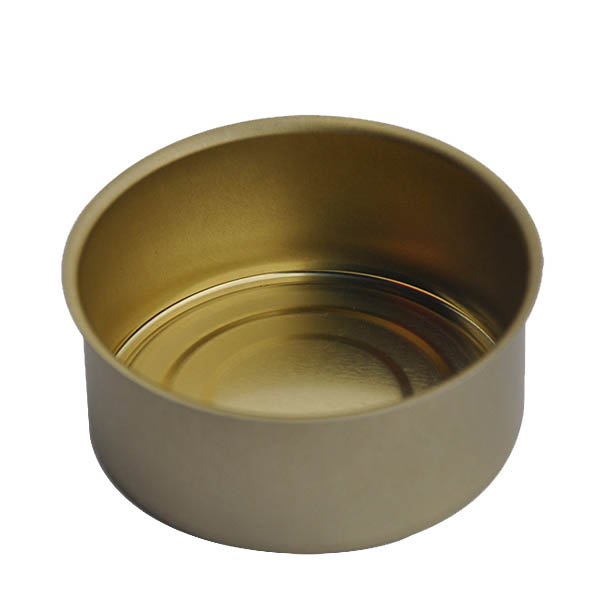 Cans for Drinks, Coffee, Curry, Fruit, Juices, Meat, Milk, Mushrooms, Pickles and Vegetables.
Printed and lacquered tinplate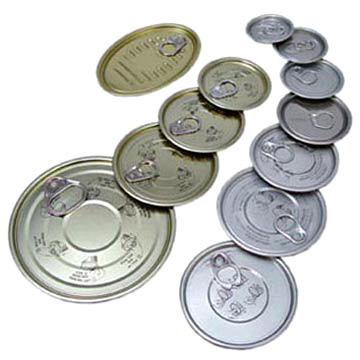 Excellent print quality. Accordingly lacquered for sterilized or dry product packaging.
About Us
AKVAPROFIT Ltd offers on the market goods, produced by one of the world's leading manufacturers of packaging materials - the plant "Easy Open Lid Industry Corp Yiwu". The company has been known among its business partners and customers for more than 20 years for the consistent quality of its products, innovative technology and sound price policy. Annual production volumes of the company "Easy Open Lid Industry Corp Yiwu" are about 12 billion tin lids of various shapes, sizes, diameters. The enterprise "Easy Open Lid Industry Corp Yiwu" is known far beyond China, its products are shipped to countries of Southeast Asia, Europe and America.

AKVAPROFIT Ltd, being an exclusive dealer of the above mentioned manufacturer in Russia, Belarus, Kazakhstan and the Baltic States, supplies easy-open lids with ring. In our activity we are successors of our business partners, primarily relying on the high and consistent quality of products and the company's impeccable reputation. High quality of offered products has been confirmed by numerous certificates of both Russian and European standard.

Among the advantages that the cooperation with AKVAPROFIT Ltd brings, particularly noteworthy are:
• direct supplies from the manufacturer's plant;
• wide range of products;
• flexible price policy;
• responsible approach to cooperation and company's commitments;
• individual approach and special attention to the needs of our customers
Food EZO series
We offer you full range - from 50 mm to 153 mm. Round, oval. The products we offer have a tightly attached key that does not come off when you open a tin.
"AKVAPROFIT"
Address: Martas 9-24, Riga, LV-1011, Latvia
Phone Latvia: +371 29515741; +371 29725669
Phone Kaliningrad: +7 911 458 9394
Phone Moscow: +7 906 211 5820
Fax: +371 67817401
Email: info@akvaprofit.lv